MD's Message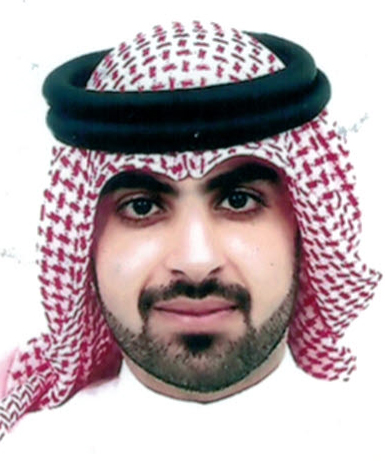 Mr.Abulla Sami Ameen
(Chairman)
For over 40 years, Sami Abdulla Ameen Co W L L (AMEENCO) has provided reliable and dedicated heavy equipment transport services in Bahrain and Middle East. Backed by an excellent team of experienced and well-trained staff, the company has grown to become one of the leaders in the industry.
Sami Abdulla Ameen Co W L L (AMEENCO) has always strived to stand out from the rest since its inception in 1975. As a result, the company is now able to provide customized services that accurately determine the client requirements and provide solutions accordingly. Fostering a healthy spirit, and updating the key skills of our workforce has paid off in the long run and has enabled us to build a team of dedicated professionals who are driven to achieve excellence in their respective fields. Our team of 220 personnel work in tandem with each other in order to ensure every project we undertake gets its due attention and is completely satisfactorily.
We are indeed very lucky to have become recognizable names in the heavy equipment transport sector in the region. I sincerely believe that our client centric approach and our attention to their changing needs and requirements have shaped the policies of the company. This has not only played an instrumental part in the growth of the company, but has also enabled us to be in tune with the changing industry and adapt accordingly.
Our immense success in transporting heavy equipment has made way for two of our new ventures- custom clearing services and equipment hiring services. We hope that our clients will continue to support us with the same valour, and play an indispensable part in the instrumental growth of our new undertakings as well. These two new ventures are aimed at expanding our demographic, and are among the first steps towards providing complete construction solutions in the region.
Mr.Abulla Sami Ameen,
Sami Abdulla Ameen Co W L L (AMEENCO)